By signing up for the RoundUp App, your change can truly help change a veteran's life.
Unfortunately, life after military service can be quite difficult for veterans. According to research conducted by the U.S. Department of Housing and Urban Development, it is estimated that roughly 40,056 veterans are homeless on any given day. They are also at risk of developing substance abuse, post-traumatic stress disorder, and poverty due to their lack of resources after discharge. Help United Way of the Dutchess-Orange Region assist our local veterans by signing up to "RoundUp." Your donations will go toward programs to provide legal services and help prevent homelessness for our local veterans.
See how easy it is to make your change count in this short video.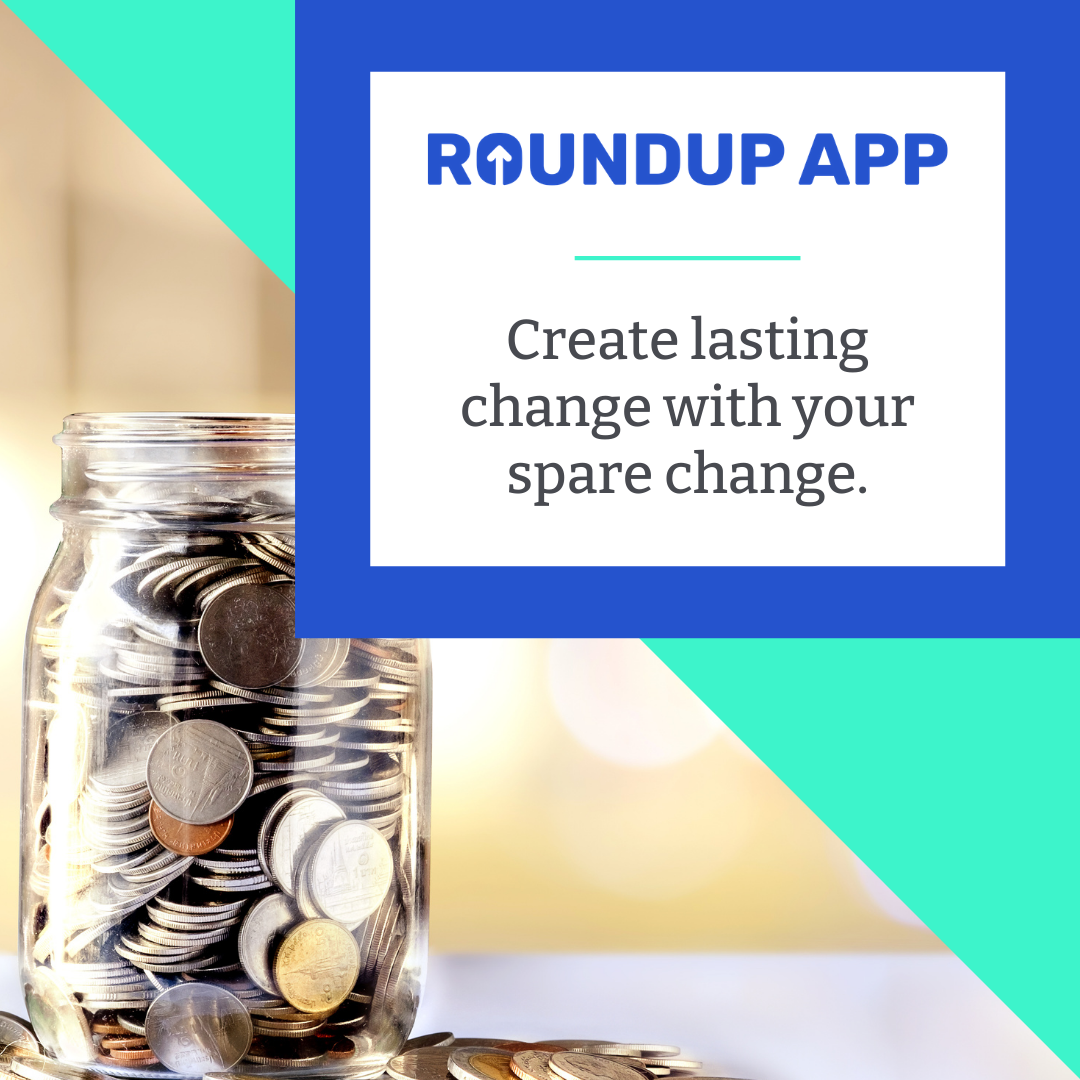 Are you ready to RoundUp now and support United Way of the Dutchess-Orange Region's initiatives to help keep our veterans and their families housed? Just go online to roundup.app/p/uwdor to sign up or download the RoundUp App from the Apple or Google Playstore and sign up today!